This disc shaped UFO was captured hovering over Baghdad in 2006. The thing that stuck me with this picture was how clear it was.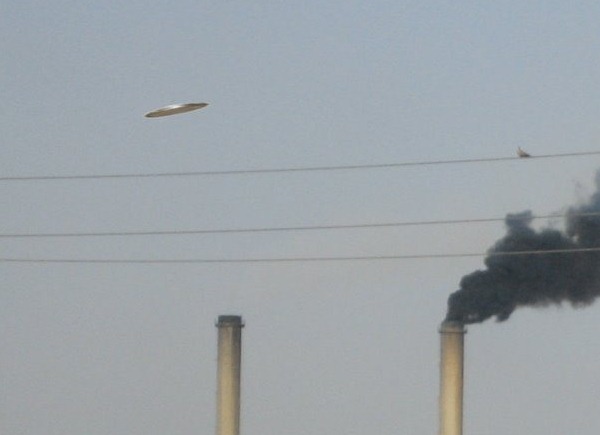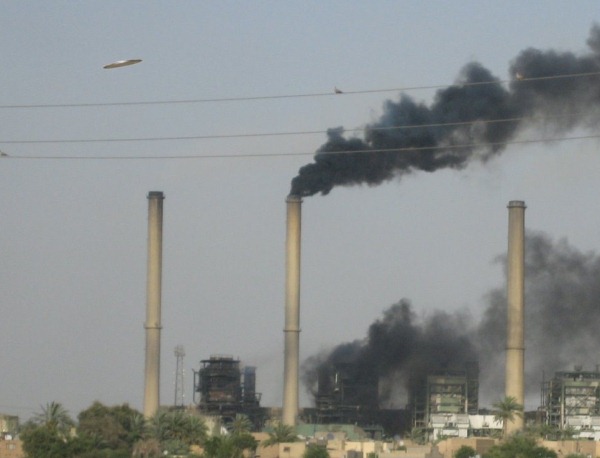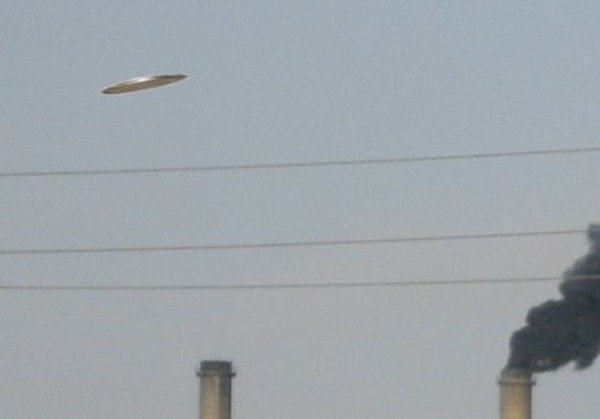 Photographs of this quality are rare among UFO photographs, but in this particular shot you can clearly see a disc shaped, metallic object. Upon closer inspection of the image, it appears that there has been no manipulation.
The photo was taken by a US soldier during May of 2006 along Route Jackson in southern Baghdad. Apparently at the time of taking the photo, he was completely unaware of the metallic, disc shaped object hovering above. He is now AWOL from the military, and his whereabouts are unknown.