Latest UFO sightings this glowing UFO has been captured flying above Virginia USA. the mysterious craft can be seen emitting bright lights. A local eyewitness stated it caught there attention because of how bright it was, they managed to capture this photo.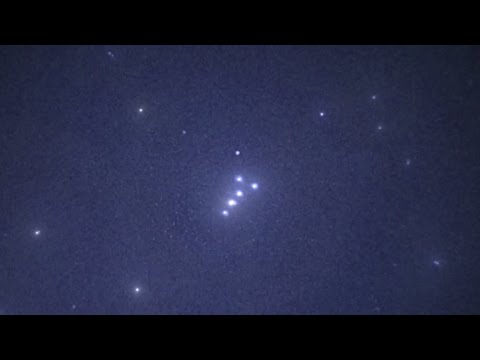 UFO Sighting Description - Glowing UFO
Location - Virginia, USA
Colour - White
Size - Large 40ft - 60ft
Characteristics
- Large glowing UFO spotted above Virginia USA.