Latest UFO sightings this green pulsating UFO has been captured flying above Australia, the craft can be seen pulsating. Below is a picture of what the eyewitness saw.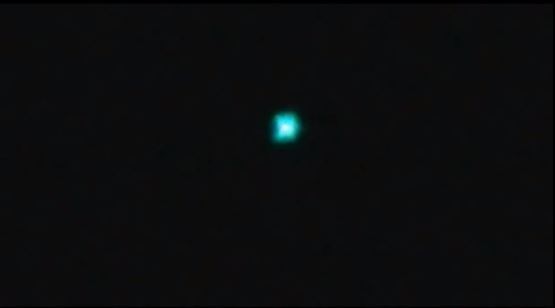 UFO Sighting Description - Glowing UFO
Location - Australia
Colour - Green / Blue
Size - Small 10ft - 15ft
Characteristics
- This glowing UFO has been spotted flying above Australia, a local eyewitness was able to capture this photo.