This UFO sighting has been caught flying above Prague, the UFO's stayed in a triangle formation for over 4 minutes before splitting and flying off separately. Below are some pictures that a local eyewitness captured.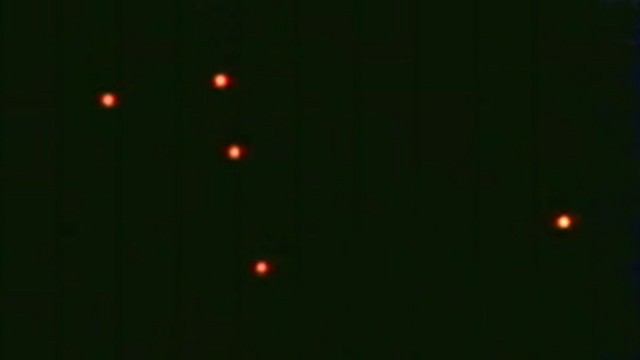 UFO Sighting Description - Triangle UFO
Location - Prague
Colour - Orange
Size - Small 10ft - 20ft
Characteristics
- These orange glowing UFO's have been captured above Prague.