This UFO sighting has been spotted flying above London England, this sighting occurred during 2011, there were around 6 - 10 UFO's that were captured flying above London. Many eyewitnesses were able to capture videos.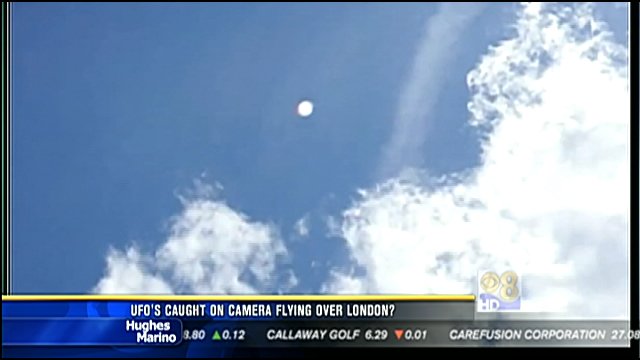 UFO Sighting Description - Disc Shaped UFO
Location - London, England
Colour - Silver
Size - Medium 20ft - 30ft
Characteristics
- Glowing UFO's captured flying above London England.