This ancient alien skull was unearthed at Arkaim which is known as Russia's Stonehenge 2015. The elongated skull does not look human. When compared side by side there is a big difference, some people believe that this is a tribal tradition where the skulls were bound giving off an alien look. What do you think..?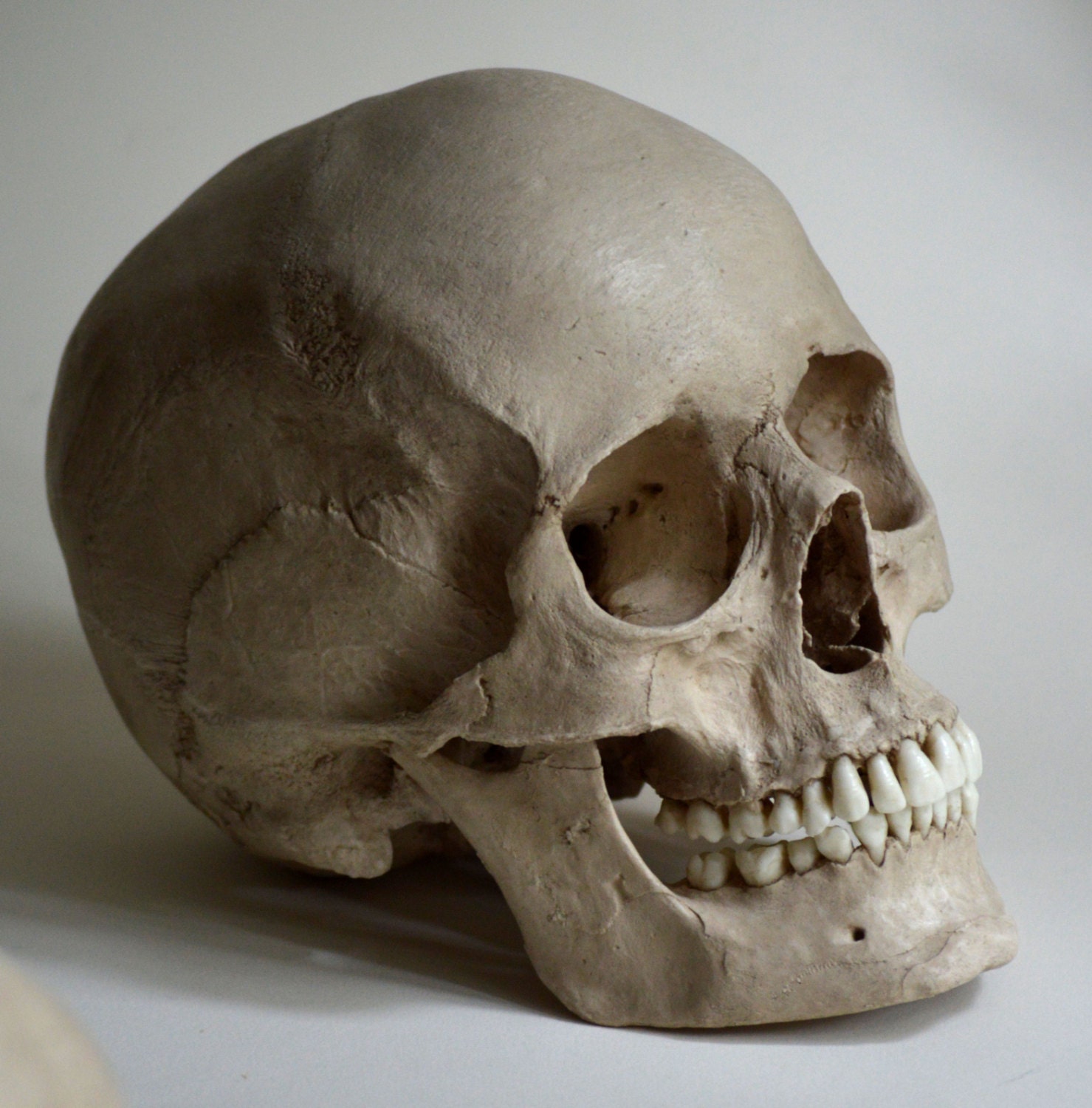 Date

-

July 2015
Location - Arkaim Russia
News States -
A skeleton with an unusual-shaped skull has been unearthed on a site known as Russia's Stonehenge.
When images of the remains were first published, UFO enthusiasts rushed to claim they were proof that aliens had once visited Earth.