The world famous physicist professor Stephen Hawking has claimed that if aliens visited earth the outcome might not be positive. '

If aliens visit us, the outcome could be much like when Columbus landed in America, which didn't turn out well for the Native Americans.

Such advanced aliens would perhaps become nomads, looking to conquer and colonize whatever planets they can reach," he said.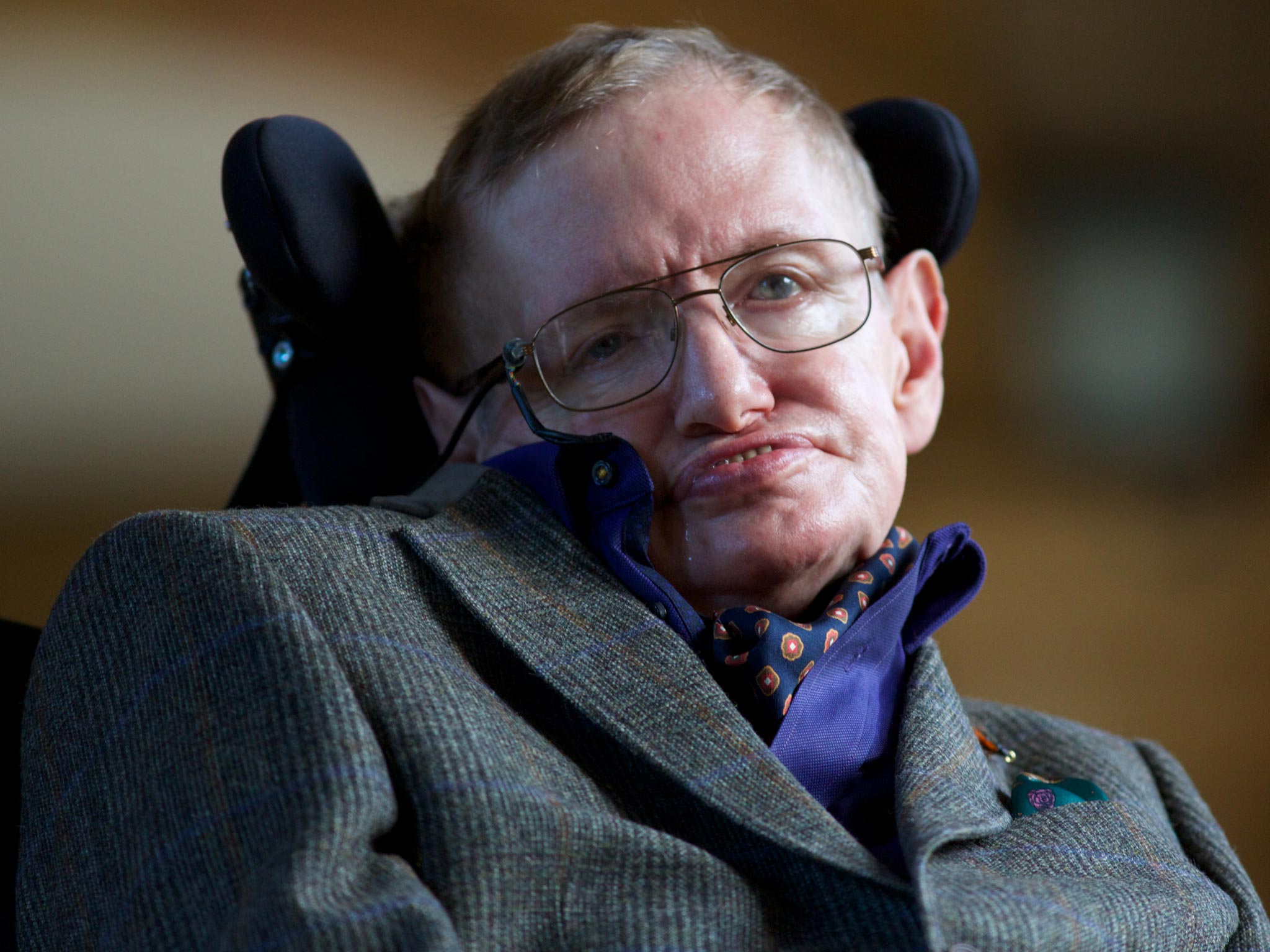 In July, Britain's most famous scientist

helped to launch Breakthrough Listen

, a 10-year, £64million project funded by US-based Russian billionaire Yuri Milner.
Join Us On Twitter - https://twitter.com/ufosightingss
Join Us On Facebook - https://www.facebook.com/bestufosightings
Join Us On Youtube - https://www.youtube.com/channel/UCIczOFxwgv27AlTkZZMj8yw