Janet airline is the name of a small fleet of passenger aircraft that serve the famous Area 51, the U.S. Air Force top-secret base in the Nevada desert, along with some key military airbases used for research and development, including the Naval Air Weapons Station China Lake, Air Force Plant 42 in Palmdale CA and

Tonopah Test Range

, Nevada.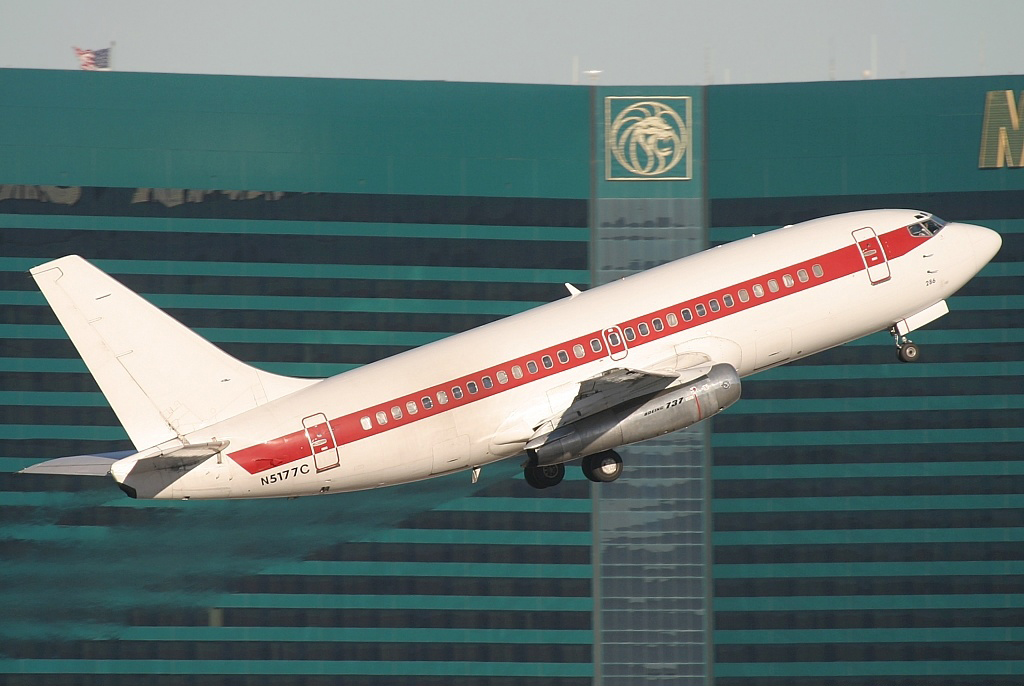 Janet — an acronym which some claim stands for "Just Another Non-Existent Terminal" — is a shuttle service that is operated by defense contractor AECOM and the U.S. Air Force, making daily flights from a private, unmarked (and heavily guarded) terminal at McCarran International Airport to military bases including the restricted Tonopah Test Range, aircraft manufacturing site Plant 42 and a site at Groom Lake, Nevada which, yes, Mulder, is more commonly known as Area 51.
The

Tactical Air Network

discovered a job posting on

AECOM's website

for a First Officer, and the contractor is currently accepting applications from candidates with a minimum of 2,000 hours of fixed-wing flying time, Boeing 737 experience and, oh, a Single Scope Background Investigation (SSBI) in order to qualify for Top Secret security clearance (candidates must also be willing to live in the Las Vegas area, which makes this the most literal possible application of "what happens in Vegas, stays in Vegas"). That combination of qualifications and clearances make some believe that this listing could

only

be for Janet.